Why Buy A Certified Pre-Owned Nissan | Benefits & Warranty Coverage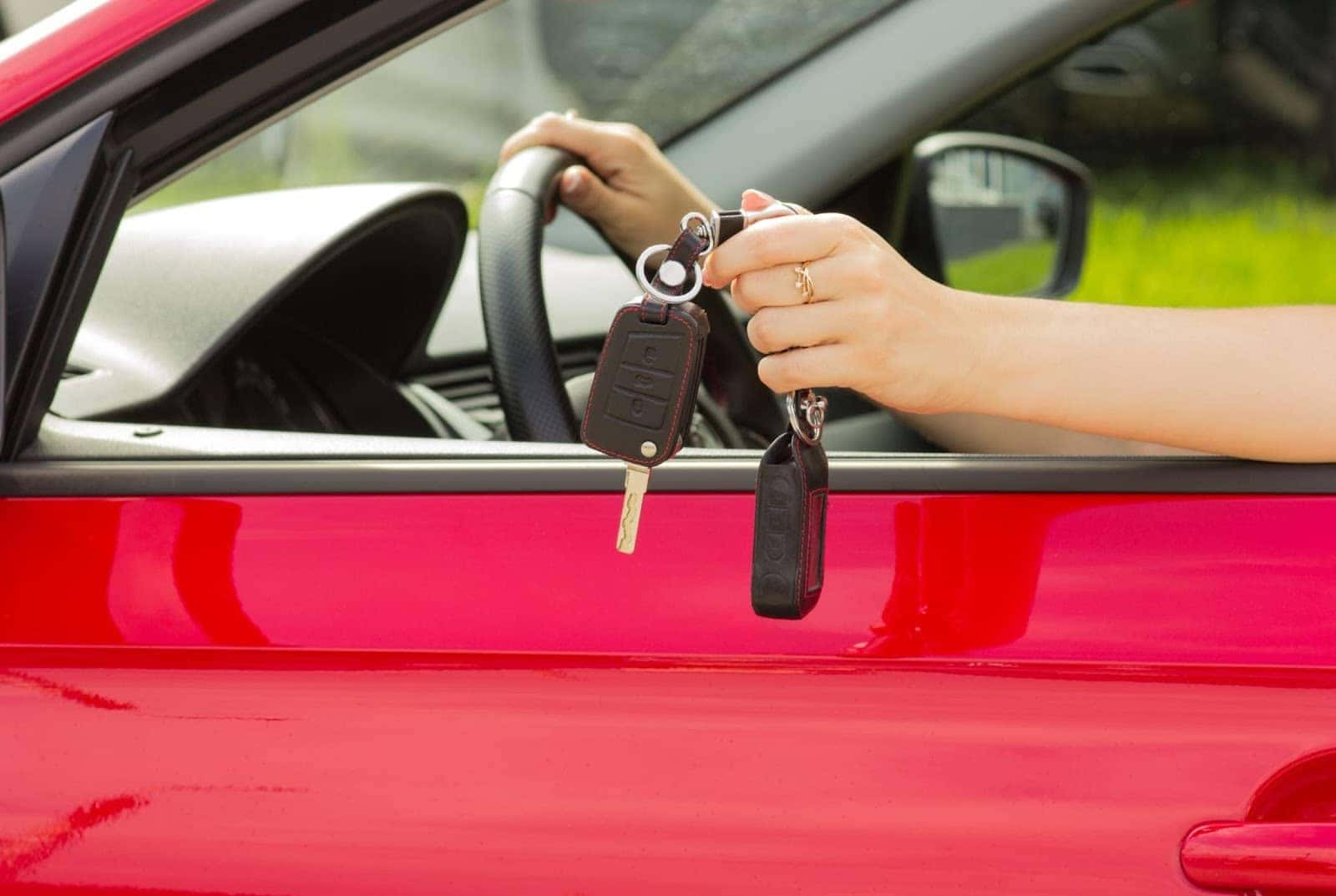 Purchasing a used vehicle shouldn't come with uncertainty. When you buy a Certified Pre-Owned Nissan, you can have peace of mind knowing your vehicle is covered. Certified Pre-Owned (CPO) vehicles make a great choice for those not wanting to compromise quality, security, or budget. Like a used vehicle, they are much more affordable than brand new models. However, they also offer the coverage of a new vehicle through manufacturer warranties and roadside assistance programs.
What is "Certified Pre-Owned?"
Certified Pre-Owned is a seal of approval indicating that a car has passed a rigorous inspection, has low mileage, a clean title, and is under a certain age.
What is the difference between pre-owned and CPO?
While all our pre-owned vehicles are thoroughly inspected to ensure quality, CPOs undergo an especially meticulous screening process. On top of this, our Certified Pre-Owned Nissans come with an array of perks and benefits, similar to that of a new car. For example, CPO Nissan's include a 7-year/100,000-mile limited powertrain warranty, 24/7 roadside assistance, and more.
How do Nissans earn the Certified Pre-Owned title?
For a Nissan to qualify as CPO, it must be 6 years old or newer from its original in-service date and have less than 80,000 miles. The original in-service date refers to the day a car was sold to its first owner. After this, eligible cars then undergo two comprehensive checks: one of the vehicle's history, and then a 167-point inspection. This process is done to guarantee only the best vehicles are labeled CPO.
What are the benefits of purchasing a Certified Pre-Owned Nissan?
There are many benefits to purchasing a Certified Pre-Owned Nissan, starting with the warranty coverage. Every Certified Pre-Owned Nissan comes with a 7 year or 100,000-mile limited powertrain warranty. This covers repairs needed as a result of mechanical breakdown. With this coverage, you can feel confident driving knowing that in the event of a breakdown, any parts, labor, and taxes required to repair the powertrain are completely covered.
On top of this, our CPO vehicles also include 24/7 emergency roadside assistance. This coverage is valid for the same duration of the limited warranty, 7 years or 100,000 miles, whichever comes first.
CPO Nissans are a great choice for those looking for a vehicle that is high-quality, dependable, and economical. To summarize, here are some of the included benefits:
7-year/100,000-mile Limited Powertrain Warranty
24-hour Roadside Assistance
Rental Car Reimbursement and Towing Assistance
Trip Interruption Coverage
CarFax Vehicle History Report
Transferable Warranty
167-point Inspection
What is included in the CarFax Vehicle History Report?
The CarFax Vehicle History Report compiles data from 112,000 different sources to give an accurate picture of your vehicle's history. Having this data means you can feel confident knowing where your vehicle has been registered, the number of past owners, how it's been used, and any past accidents.
What is Car Rental Reimbursement and Towing Assistance?
If your CPO vehicle is being repaired under warranty, you'll receive rental car reimbursement for up to 5 days at $35 a day. We also include towing assistance of up to $100. Tow to United Nissan Reno and we'll take care of the rest!
What is Trip Interruption Coverage?
If a mechanical breakdown occurs when you are more than 100 miles from home, this coverage will provide you up to $500 for meals, lodging, and alternative transportation.
What parts are covered in the Certified Pre-Owned Nissan Limited Powertrain Warranty?
This warranty covers 600 plus parts and components, including the engine, transmission, and powertrain.
Is the warranty transferable?
Yes, the warranty can be transferred to one private owner during the duration of the warranty period.
United Nissan Reno has a large selection of Certified Pre-Owned Nissans ready to take home. Check our extensive inventory online or visit us in-store. If you have any additional questions, please feel free to contact us at 775-360-4332. You can also contact us online here.