Why Used Cars Are Surging in Value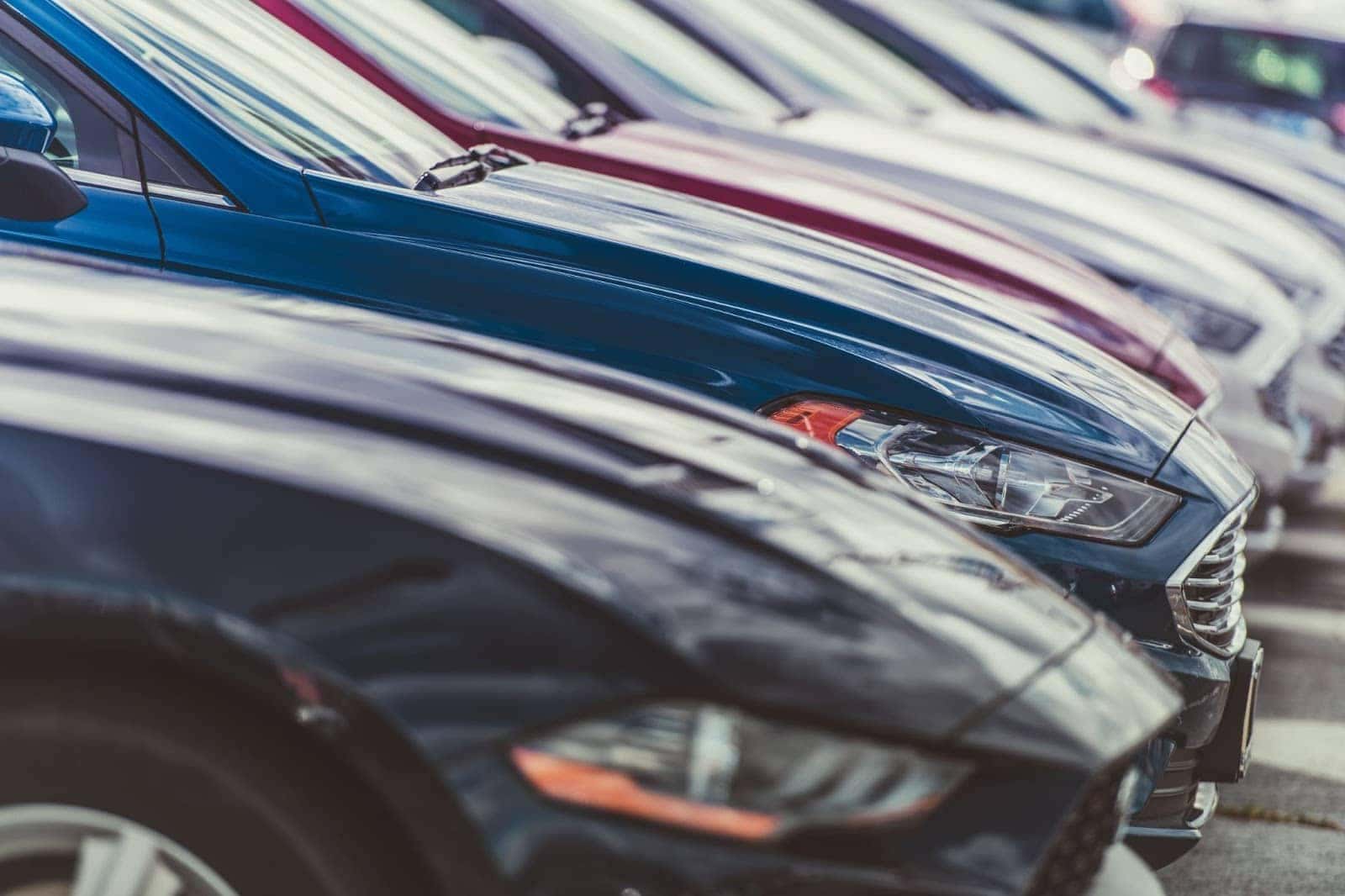 The used car market is booming. Across the nation, the demand for used vehicles has grown exponentially, and the automotive industry hasn't been able to keep up. Consequently, the trade-in value and selling price for used vehicles have hit an all-time high.
Fluctuations in used car sales year-to-year are common, but the upswing over the last year is unprecedented. According to data from the U.S. Bureau of Labor Statistics, the selling price for pre-owned vehicles has skyrocketed nearly 30 percent between May 2020 and May 2021. Currently, the average price for a used car sits around a record-setting $25,463.
The reason for this is due to the shortage of cars as a result of the pandemic. Now that cities are reopening and restrictions are lifting, the demand for them grows more each day. With higher demand, but not enough supply to meet those demands, the value increases. For sellers or those looking to upgrade to a new vehicle, this is an incredibly beneficial time.
But, what caused the shortage?
To start, the pandemic completely transformed many lines of work, and the automotive industry was no exception. Worldwide stay-at-home orders directly impacted the rental car industry, as well as new car manufacturing, creating a ripple effect throughout the automotive industry.
The used car market depends on the rental car business and new car manufacturing.
Manufacturers cannot produce pre-owned vehicles. This means the used car market relies on outside, second-hand suppliers to generate its inventory. Rental car businesses routinely refreshing their own inventories with newer vehicles is a primary source. Normally, this is done every 12 to 18 months. But when travel bans happened in early 2020, the rental car industry took a major hit. This caused many operators to rapidly unload their existing fleet without purchasing replacements. Without this consistent cycle of gradual selling and replacing, fewer used cars entered the market.
Another contributor to replenishing the used car market is customers trading in old vehicles for newer ones or turning over lease vehicles. However, record levels of unemployment and financial insecurity caused many drivers to stay with their current vehicles last year. Banks have also been more lenient in allowing late car payments, meaning fewer cars entered the market via repossession.
All these factors add up to a significant amount fewer used cars ready to be resold. And while consumers were slower to buy cars in 2020, most of those who did chose to go the pre-owned route. According to data from Statista, there were nearly 3x as many used cars sold in 2020 as there were new cars sold.
Manufacturers can't keep up with the growing demand.
As the nation slowly recovers and cities reopen, many drivers are eager to get back on the road. Flight restrictions increased the popularity of road trips in 2020, and it appears the trend will continue throughout 2021. Another economical factor that increased the demand for both new and used vehicles is the historically low-interest rates. This, along with people receiving annual tax refunds and stimulus checks, means more consumers are ready to make bigger purchases now.
However, the issue that the industry is facing right now is there are fewer used cars for sale as each month passes. According to data from Cox Automotive there are 25% fewer used cars for sale now than there were last year. And as the amount of available used cars is decreasing, demand for them is increasing. In a 30-day period from early 2020 compared to that same period in 2021, there was a 52% increase in the number of used cars sold.
With fewer cars to sell, but growing demand, the value of them increases.
So, why don't consumers just buy new vehicles?
There's also a shortage of new vehicles available.
The automotive industry is also facing another obstacle: a global shortage of semiconductor computer chips. Without these, new vehicles cannot be produced or sold. These chips are responsible for running the entertainment information, and technology systems in the vehicle. One new car can have over 3,000 chips.
Automobiles aren't the sole users of these chips either. They can also be found in smartphones and computers. Because of this shortage, the number of new vehicles produced has dwindled down. According to the U.S. Bureau of Economic Analysis, new vehicles assembled in North America at the beginning of 2021 totaled 396,00, and it now sits at 254,800. Just like with the used car shortage, with fewer new cars, but higher demand, the value for them increases. The higher prices for new vehicles are yet another reason more consumers are choosing the pre-owned route.
The winners in this are those looking to sell or trade-in their vehicle.
Given the current situation, now is an incredibly opportune time to sell or trade in your used vehicle. The unique set of market conditions have made used cars worth thousands of dollars more than normally. If you're wanting to take advantage of this profitable time, contact us and we'll value your car for you!
Simply call us at 775-360-4332 or contact us online here.